We make managing contracts
radically simple.
Pramata is on a mission to help increase every Contract MVP's* strategic impact
and make managing contracts radically simple.
*If you work with contracts, you're a Contract MVP!
Trusted by Contract MVPs at...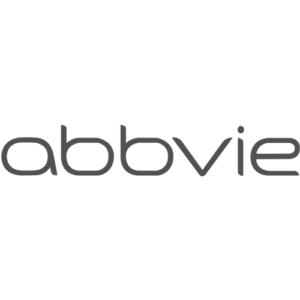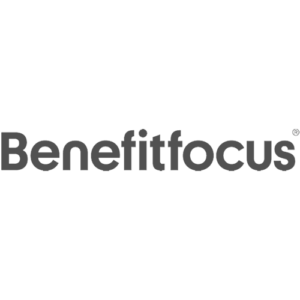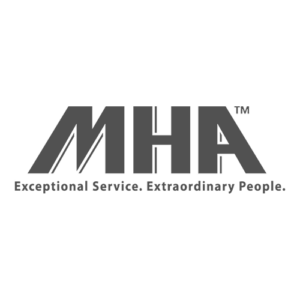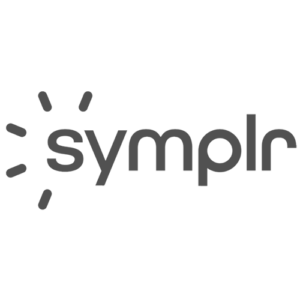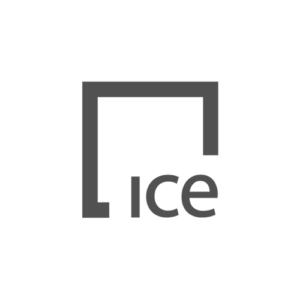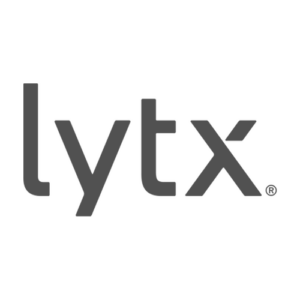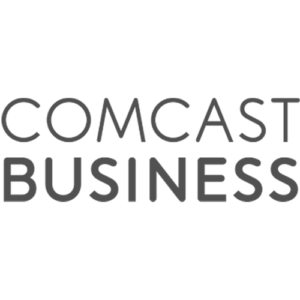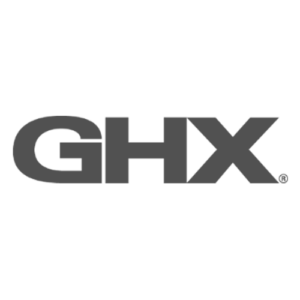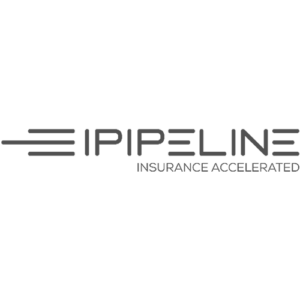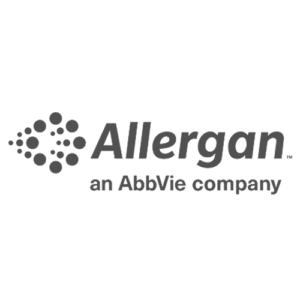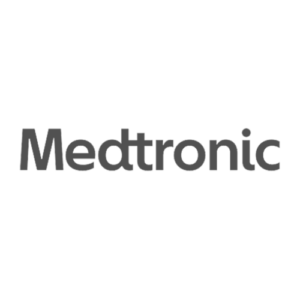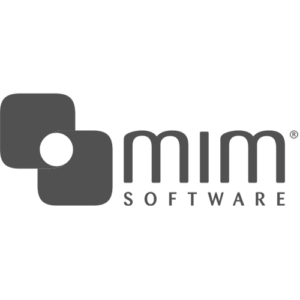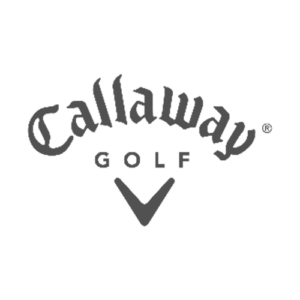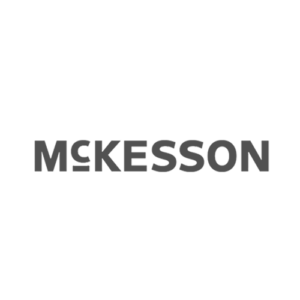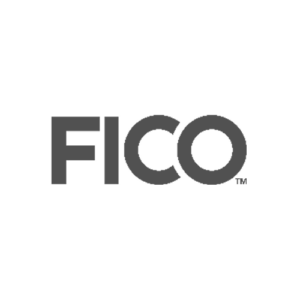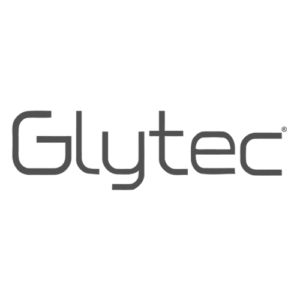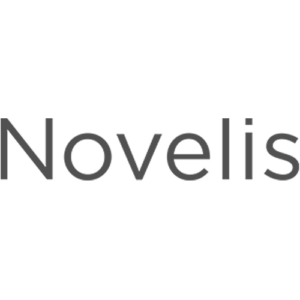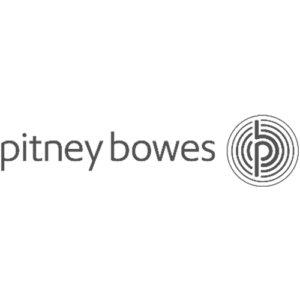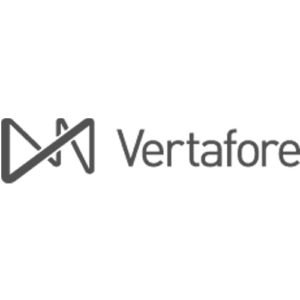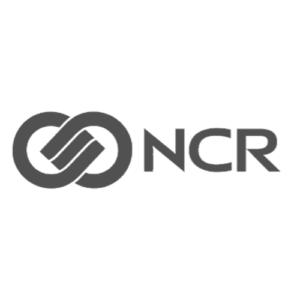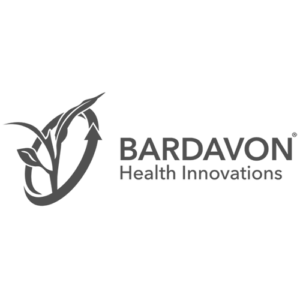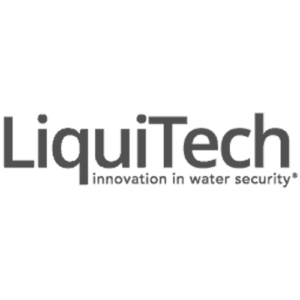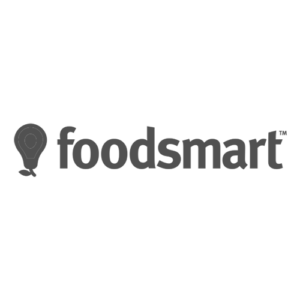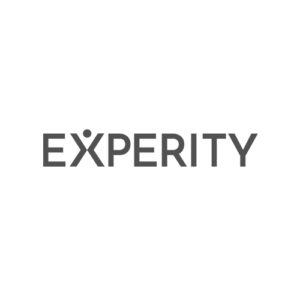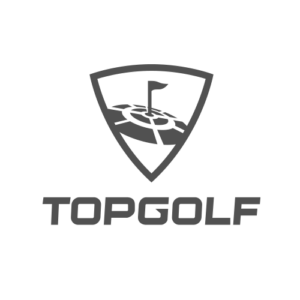 Get to know the Pramata difference
Founded in 2005, Pramata was born of our CEO, Praful Saklani's own personal experiences and frustration with the complex contract process. Since then we have maintained our mission to ensure our highly adopted and intuitive platform continues to simplify contract management. As your technology partner we will make sure you always have a clean, centralized and searchable resource that empowers the business to self-serve their contract needs without legal intervention, from request to renewal.
The result? Legal teams can do more with less and focus on the work that matters.
Pramata stands apart from other approaches because …

We're the only partner that handles the heavy lifting by combining leading contract management technology with a team of legal experts–so you can see measurable results faster.

We help every Contract MVP by aligning with your contract management goals and going beyond just being a software provider–ensuring you have long-term success and better adoption.

We've made the partnership between legal and the business the center of our universe–and our solutions–so you get faster, more enthusiastic buy-in from teams across the business.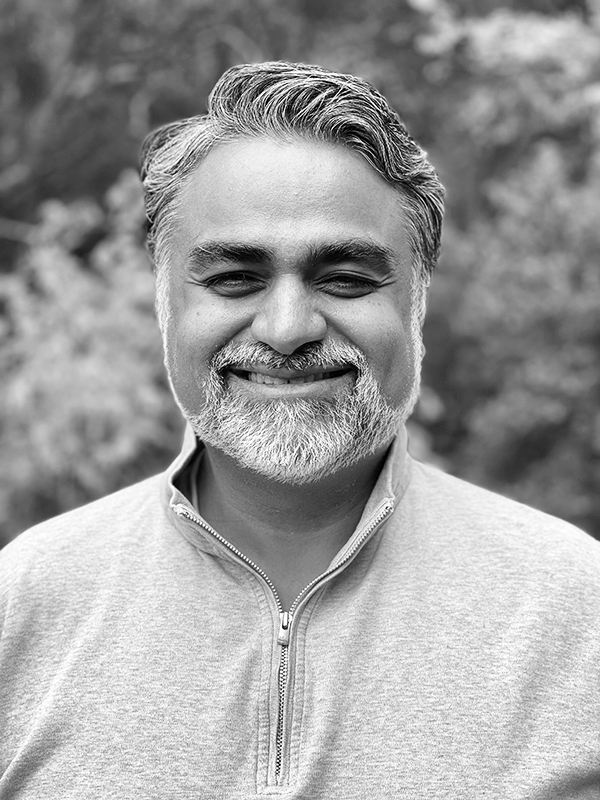 Praful Saklani has deep expertise in the artificial intelligence technologies core to Pramata, and experience in delivering enterprise process solutions. Prior to co-founding Pramata, he founded and served as CEO of Yatra Corporation, which leveraged artificial intelligence and Internet technologies to optimize travel management processes. Previously, he was co-founder and managing partner of consulting firm, Invotech Systems, and a key executive of Waterhealth International, a social start up focused on bringing affordable drinking water purification solutions to developing countries. He graduated from Swarthmore College, where he received High Honors in economics and political science.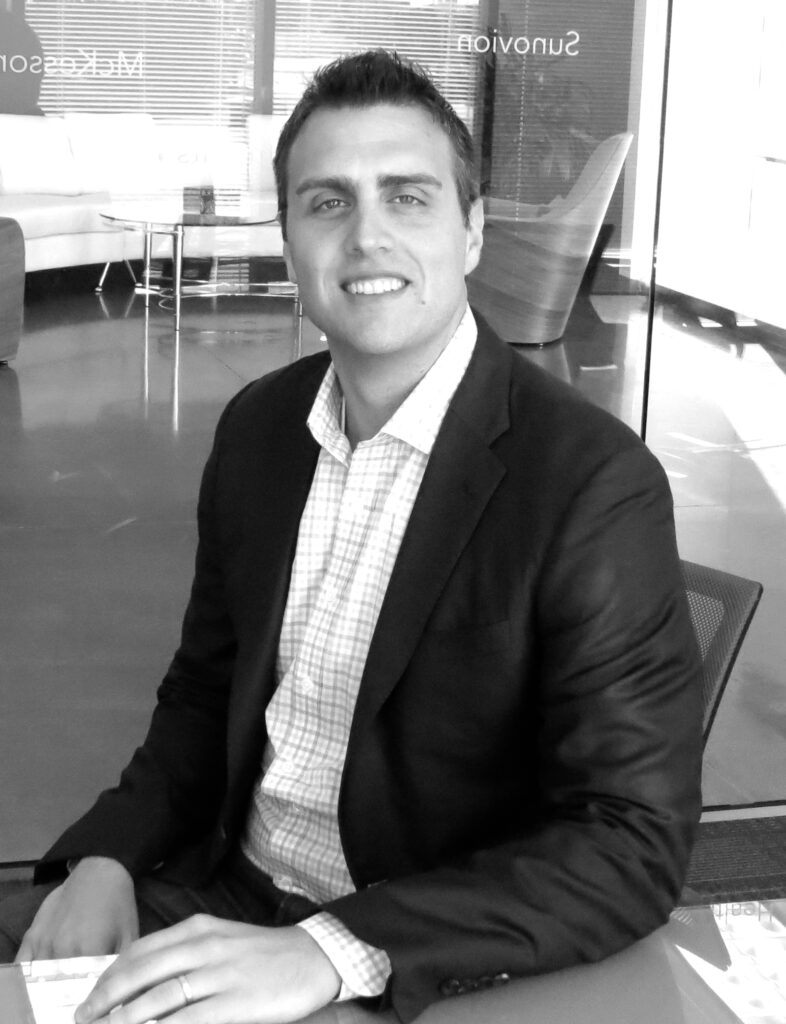 As one of the company's earliest employees, Justin Schweisberger leads Pramata's sales, marketing and strategic partnerships. In this role, he sets the company's global market positioning and forges Pramata's relationships with some of the world's top brands. Justin has held a variety of leadership positions during his tenure including overseeing the company's product and consulting teams, as well as Pramata's operations in India. He has extensive experience guiding large-scale companies through post-merger integrations in support of employee retention, contract risk mitigation and business process initiatives. Previously, Justin managed M&A due diligence and contract management initiatives for one of the country's largest law firms. During this time, he most notably guided a $6 billion acquisition of a leader in the metals industry. Justin graduated from Harvard College with a bachelor's degree in psychology.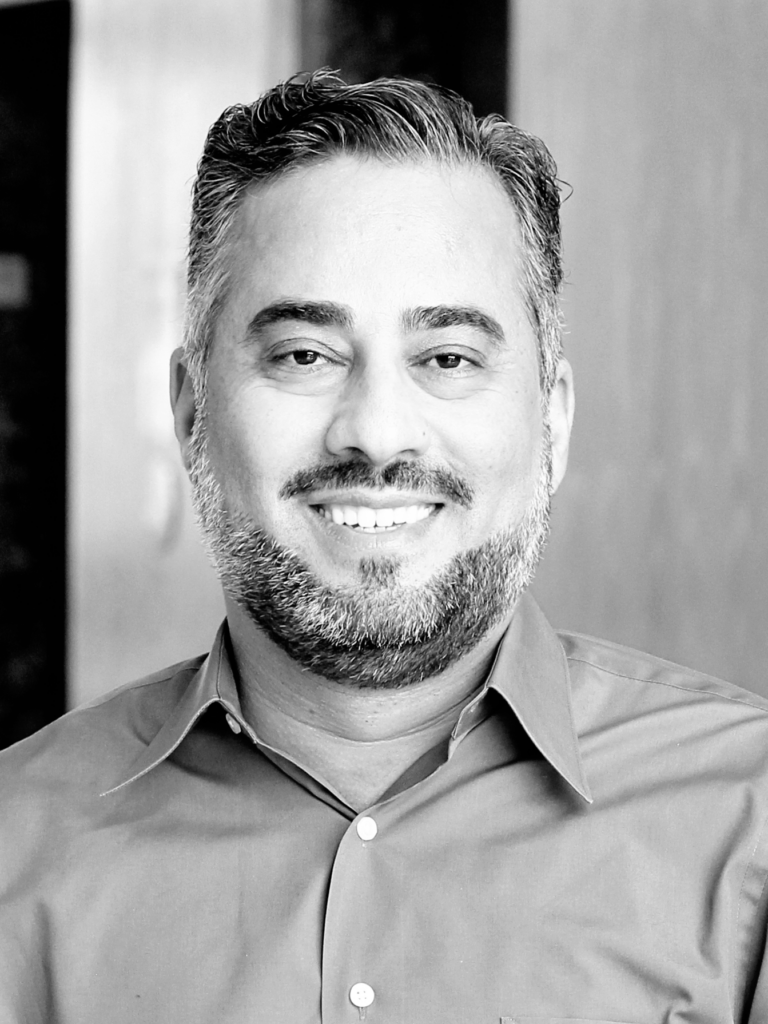 Pedram Abrari is a top technology leader and Silicon Valley veteran with 20+ years of experience in enterprise, cloud, and mobile computing. He joined Pramata from Tidemark, where he served as the VP of Engineering. Previously, Pedram served as CTO & co-founder of Corticon Technologies, an Enterprise Decision Management company. Previously, Pedram joined forces with rock legend Neil Young to help revolutionize the digital music industry. He launched PonoMusic's Kickstarter campaign, at the time the third most successful crowdfunding campaign in history raising over $6M from 18K backers. Pedram started his career in aerospace, developing support systems for NASA's Space Shuttle program, followed by successful stints at Kaiser Permanente, PeopleMover, Western Asset, and Tidemark. Pedram has a B.S. in Computer Science from UCLA and an M.S. in Computer Science from USC.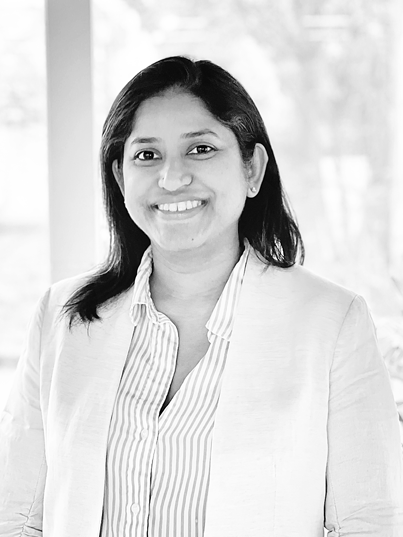 Sylvia Menezes, who joined Pramata in 2007, is a core team member of the Customer Operations Group, working closely with the engineering and customer operations group to develop and refine data extraction and review processes.  An attorney by training, she has deep insight into customer requirements and how contractual information can be used to greatest value, and is focused on building repeatable processes that ensure accuracy, completeness and contribute to customer satisfaction.  Previously, she worked with Fidelity Investments and Xcitecorp Private Limited.  She received Bachelor of Academic Law and Bachelor of Law degrees from Mangalore University.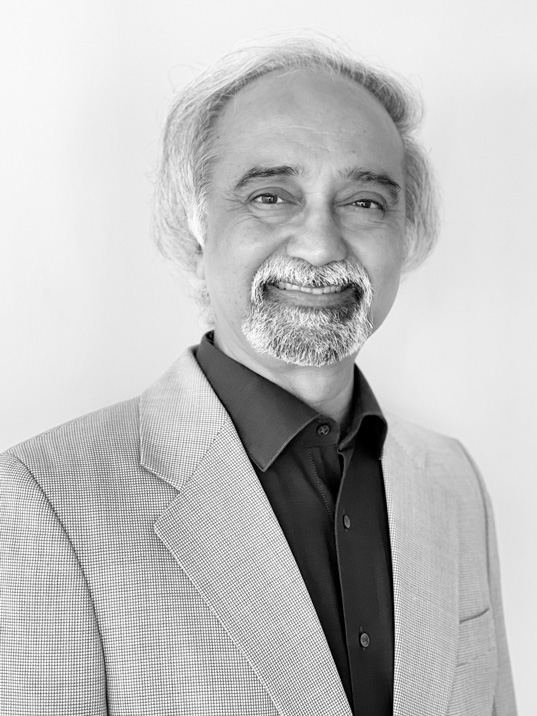 Senior Director of Operations
GP Ravikumar has been with Pramata since 2008, working to deliver the Pramata Customer Intelligence Solution. Previously, he was Head of Operations at finEye Software, India Program Manager at Sun Microsystems, COO at Bangalore Technological Innovations and COO and Vice President of Operations for Srujana Technology (now Globaledge Software). He is keenly interested in education, having co-founded and managed a residential school near Bangalore. He holds an M.S. in computer science from North Carolina State University and a M.Sc. in statistics from Bangalore University.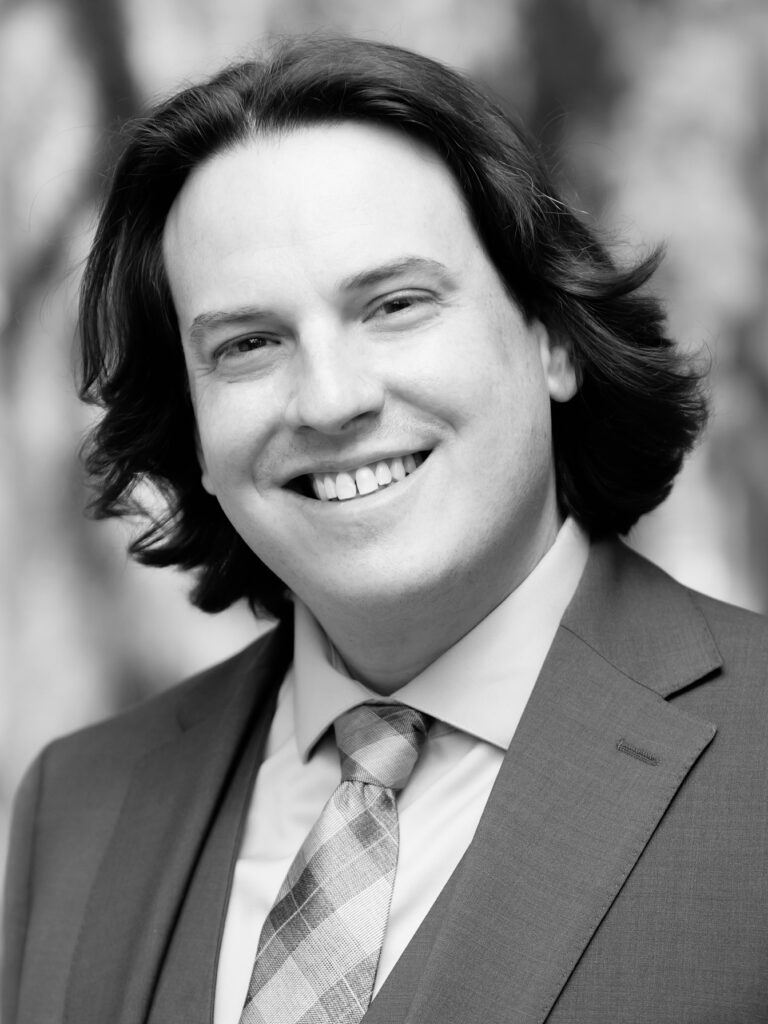 General Counsel & Chief Evangelist
As Pramata's general counsel and chief evangelist, Foster Sayers is passionate about using his technical knowledge to help legal professionals be more effective. Previously, Sayers was corporate counsel for Vertafore, where he led the company's transformation of the contract lifecycle and automated the processes for organizing, storing and digitizing the company's executed agreements using Pramata. He also co-founded 121Nexus, a business with QR code technology solutions for the pharmaceutical and biomedical industries. Earlier in his career, Sayers held in-house counsel positions for companies in industries such as manufacturing, video and IT. Sayers has a law degree from Florida State University College of Law and a bachelor of arts degree in international politics and Japanese from Penn State University.
Meet Our Board of Directors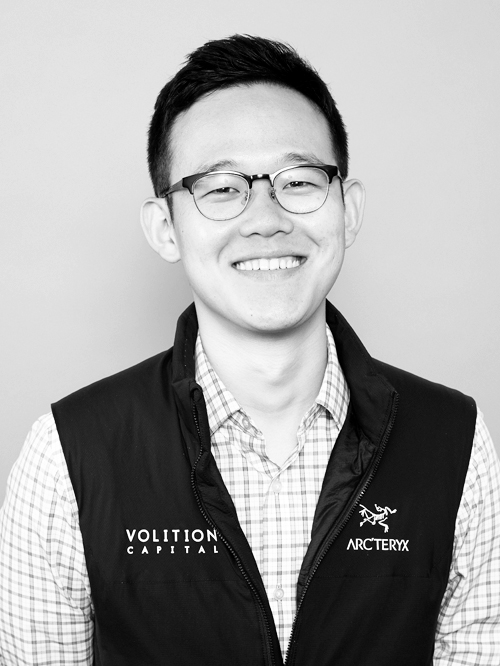 Tomy Han is a Principal at Volition Capital, a growth-equity firm based out of Boston. At Volition, Tomy focuses on investment opportunities in B2B software and technology-enabled business services. In addition to Pramata, Tomy is currently a board observer at Securonix and Recycle Track Systems. His previous board involvements include Insite Software (acquired by Episerver) and Assent Compliance. Tomy earned a B.A. in Economics from Harvard University.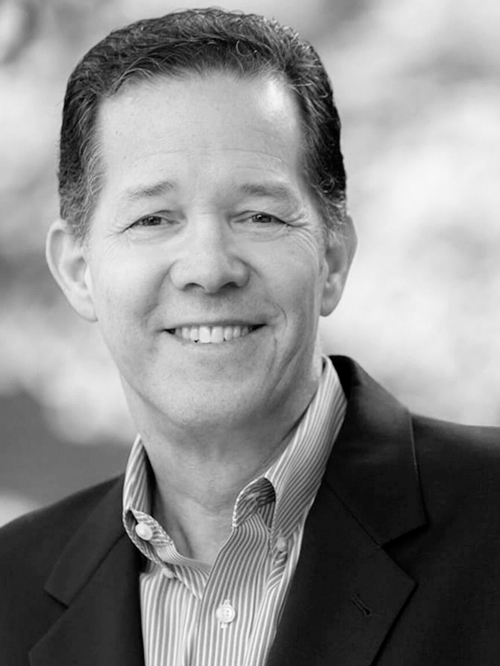 Steven Morgenthal is a Managing Director for Argosy Capital and has led their Operating Partner Program since 2007. He is responsible for evaluating potential investments, performing due diligence, and working with portfolio companies to grow shareholder value through improved strategic planning and operational effectiveness. Prior to joining Argosy, he was a venture partner with SCP Private Equity Partners and was CEO and a board member for several of SCP's portfolio companies. Prior to his involvement with SCP, he was a senior executive at a number of private and public companies, including Unified Systems Solutions, a diversified information technology firm that he co-founded, and successfully sold to a strategic acquirer. He earned a BS from Pace University and an MS from Stevens Institute of Technology.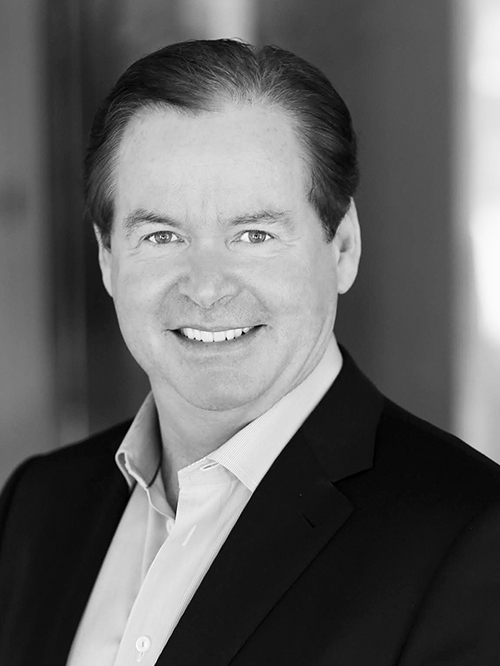 Patrick D. Quirk is a proven software leader with more than 25 years of experience in enterprise software, research and development, marketing and sales, and global operations. As the CEO of Emptoris, Quirk helped the company win and grow more than 200% in 2.5 years. He was responsible for an organization of 750+ global professionals and oversaw the acquisition by IBM. Previously, he served as the Senior Vice President for worldwide sales at GoldenGate Software leading the company to record growth which resulted in its acquisition by Oracle in 2009. Patrick has served as General Manager & Group Vice President of PeopleSoft's Enterprise Supply Chain Management division. While at PeopleSoft, he led the $1.7 billion acquisition of JD Edwards – the largest software acquisition in ERP history at that time. He also served on the board of Plex Systems for 5 years and helped negotiate its sale to Francisco Partners. Patrick Quirk holds a bachelor's degree in industrial engineering from the University of Wisconsin-Madison.
Discover a better way to manage your contracts.
See the radically simple contract management solution that has been trusted and vetted by some of the largest companies in the world for over 15 years.