Getting reliable, useful visibility into your contracts shouldn't be so hard. With Pramata, it doesn't have to be. Discover radically simple contract management.
Organized, accurate digital contract repository
Contract migration always included
Powerful contracting insights, KPIs and reporting
Best-in-class global search
Visibility and transparency across all inflight contracts
Deal acceleration with a centralized request portal
Automated renewal calculations, alerts and dashboards
Sign up for a live custom demo.
By submitting this form, you are confirming you have read and agree to our Privacy Policy.
Trusted by Contract MVPs at...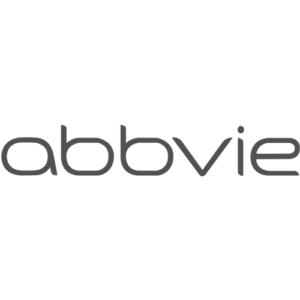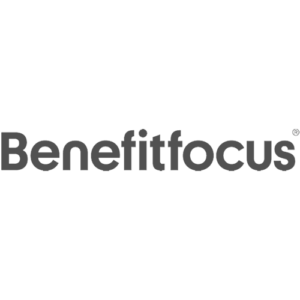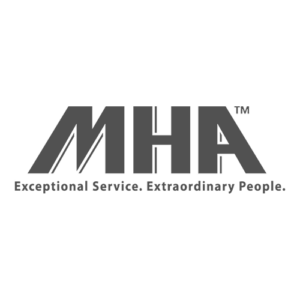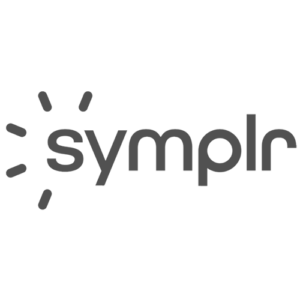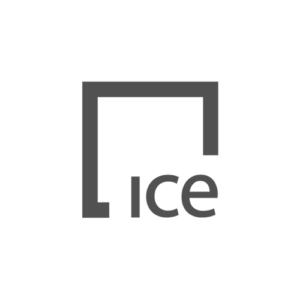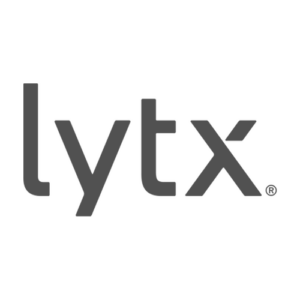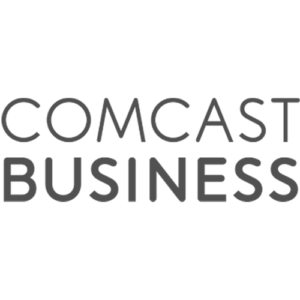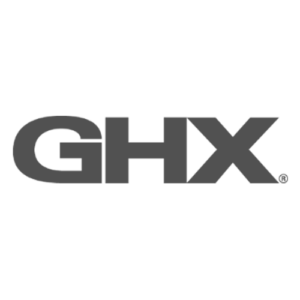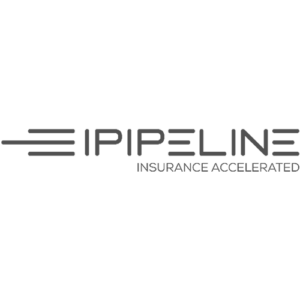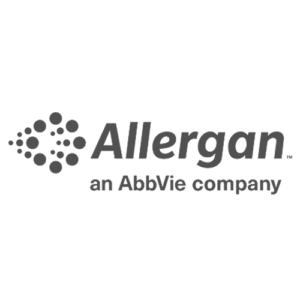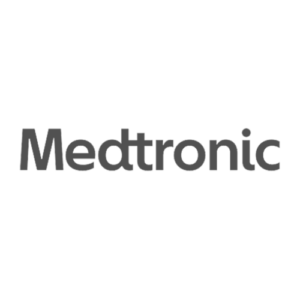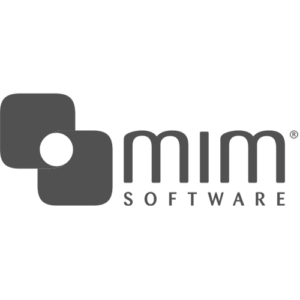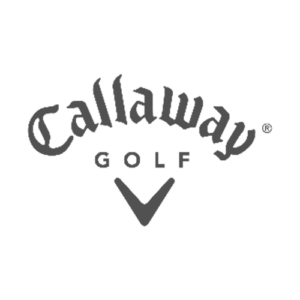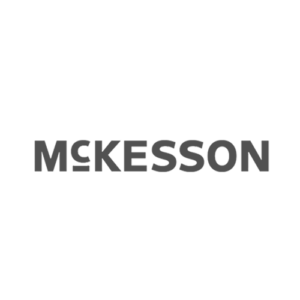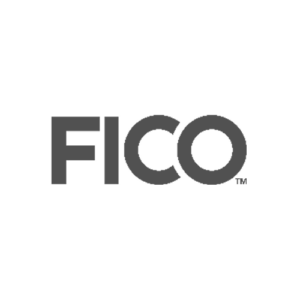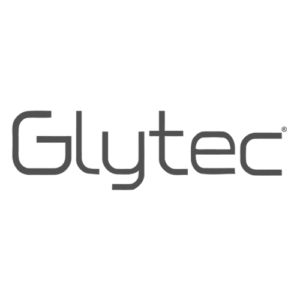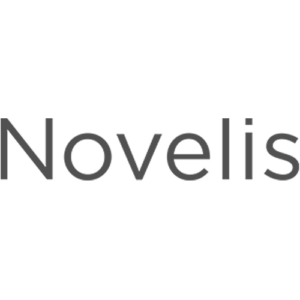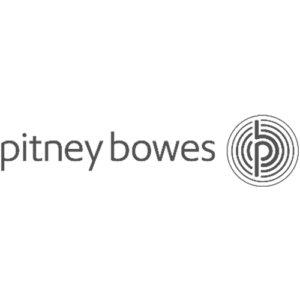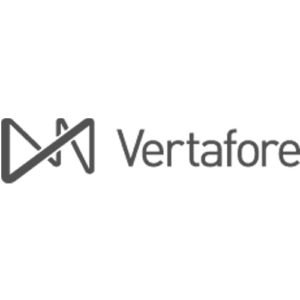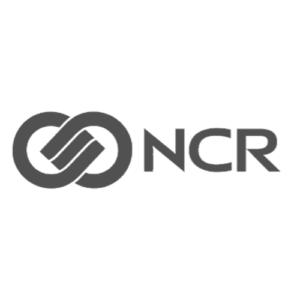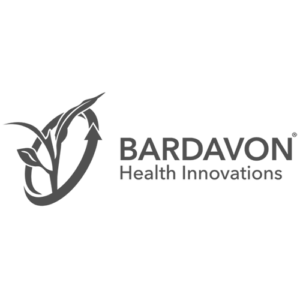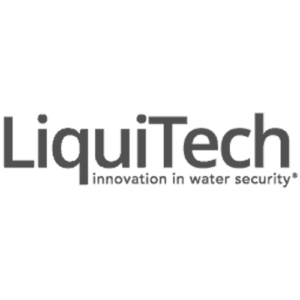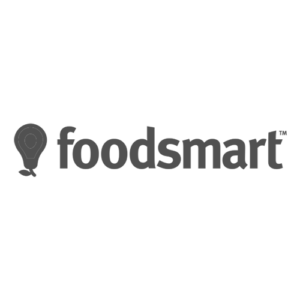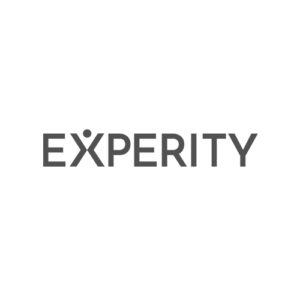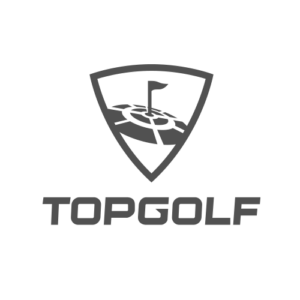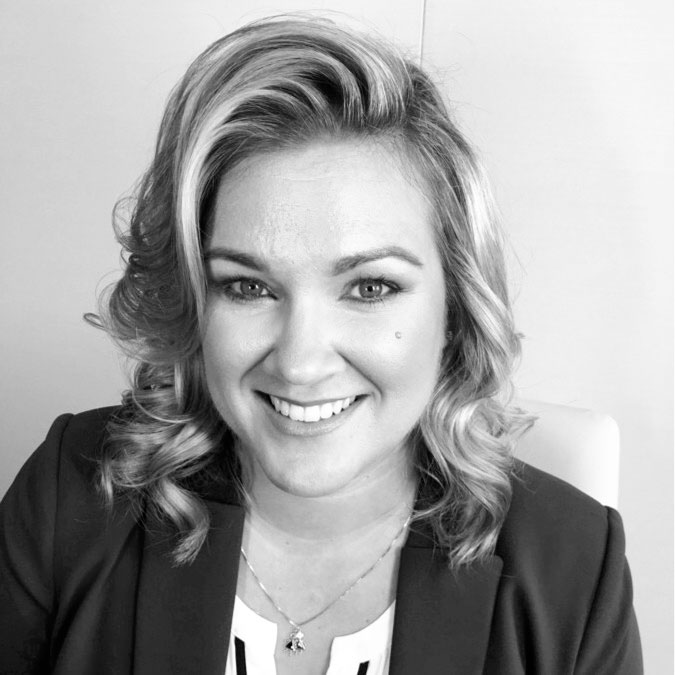 "It was a no-brainer to replace our CLM with Pramata. We struggled to get even one contract through its complicated workflows and the system was never fully adopted. With Pramata we have a fully adopted solution and all our contracts at our fingertips."​