Keep all of your contracts &
data safe and secure
Security built into every step of your customer journey
Contracts are critical to your business. So is securing and protecting them.
Our contract management system ensures enterprise grade security that's trusted by companies like McKesson, Vertafore, Comcast Business, FICO and more. From managing our cloud infrastructure to taking care of your critical information—and each stage in between—we take a best-in-class approach to security.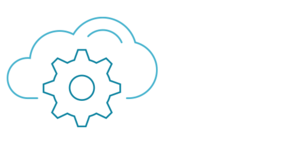 Cloud
We partner with Amazon Web Services (AWS) for our US-hosted platform, delivering state-of-the-art security measures and disaster recovery protocols for your environment and data.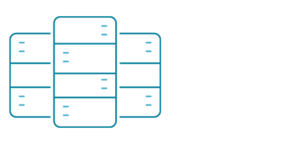 Platform
We're experienced in hosting critical data on our platform with controls that support leading organizations in healthcare, financial services, high-tech and other tightly regulated industries.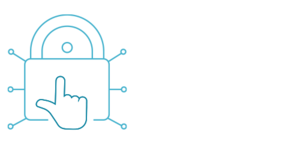 Service
We conduct in-depth security screenings of contract reviewers and all other employees, control facility access using biometric devices at each entry point and encrypt all user technologies.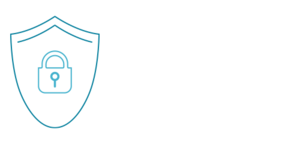 Data
Every bit of your data is treated as highly confidential, each customer has a dedicated virtual infrastructure, ensuring it's never co-mingled and only accessible by a select group of authorized individuals.
Safeguarding your investment is our top priority.
Pramata offers an architecture that's based on security and cloud best practices. We're focused on ensuring you're always protected when using our platform, so you can stay focused on growing your business.
Pramata's secure cloud:
Has ISAE 3402 SOC 1 Type II and SOC 2 Type II Certifications
Leverages ICSA-certified intrusion detection and prevention (IDS/IPS)
Employs ICSA-certified inbound attack prevention (DDOS and OWASP Top 10)
Monitors its infrastructure, application, cloud and compliance continuously (24-7-365)
Enlists a centralized logging service monitored by our cloud security team
Supports Single Sign On and can integrate with most Identity Service Providers
"Pramata has enabled our internal clients to proactively manage contractual relationships, which allows our legal team to focus on more strategic, value-added opportunities."
Brian Lynch
Senior Vice President and General Counsel
Ensure your data is safe, confidential and localized
The security and confidentiality of your information is paramount. That's the reason we designed controls with ISO 27001 as a reference standard. But we don't stop there:
Each year, we engage a Big Four auditing firm to perform an assessment of our control objectives at every level—physical, network, operating system and application.
We conduct annual third-party application and network vulnerability assessment and penetration tests (VAPT) on our environments to assess our security standards.
To make sure we uncover and address any potential vulnerabilities, we carry out quarterly security scans of our production environment between annual assessments
In addition, all of your data is localized, meaning it's never stored on servers outside of the country. And each customer has an isolated database schema and cloud file storage bucket.
To learn more about our security policy, contact one of our Sales Reps today.