Never miss a renewal again.
Pramata is the only solution that calculates contract renewal dates and puts terms right at your fingertips, so you can stop searching through contracts and stay ahead of every renewal. Monitor active contracts on one simple dashboard. Set email alerts for your sales, finance, legal and procurement teams, so they always know when a contract is up for renewal.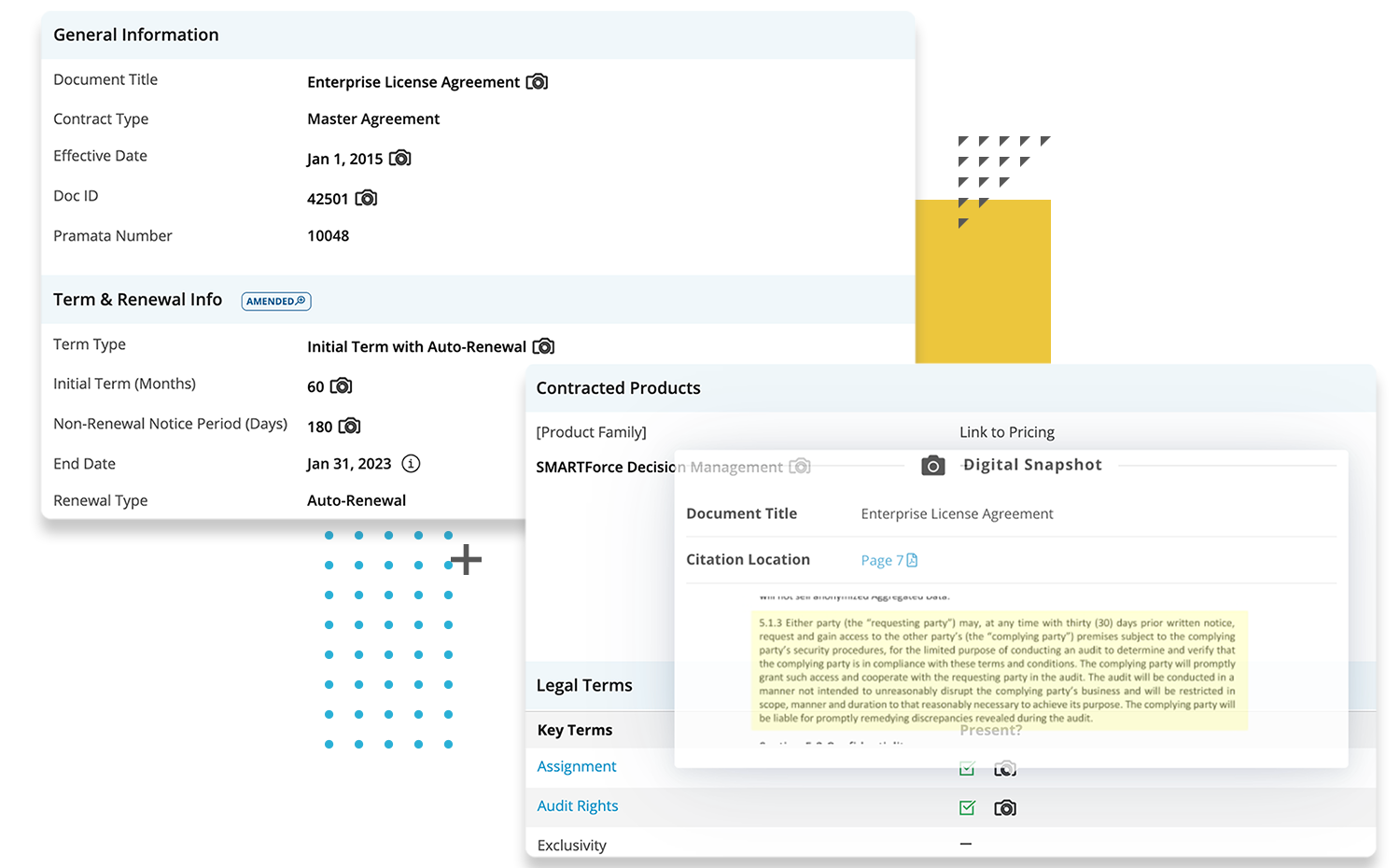 Accurate renewals, minus the effort
Pramata's best-in-class approach takes care of cleansing and organizing your contracts, so you don't have to worry about wrong or missing data. Even if a contract is amended or renegotiated, you can depend on the renewal details in your contract repository.
Empower the teams with self-service renewal insights right in CRM
With Pramata, self-service means everyone across the business can find the contracts they need without asking Legal, and without leaving your CRM. Sales executives and account managers have the ability to answer customer questions instantly and complete renewals without roadblocks.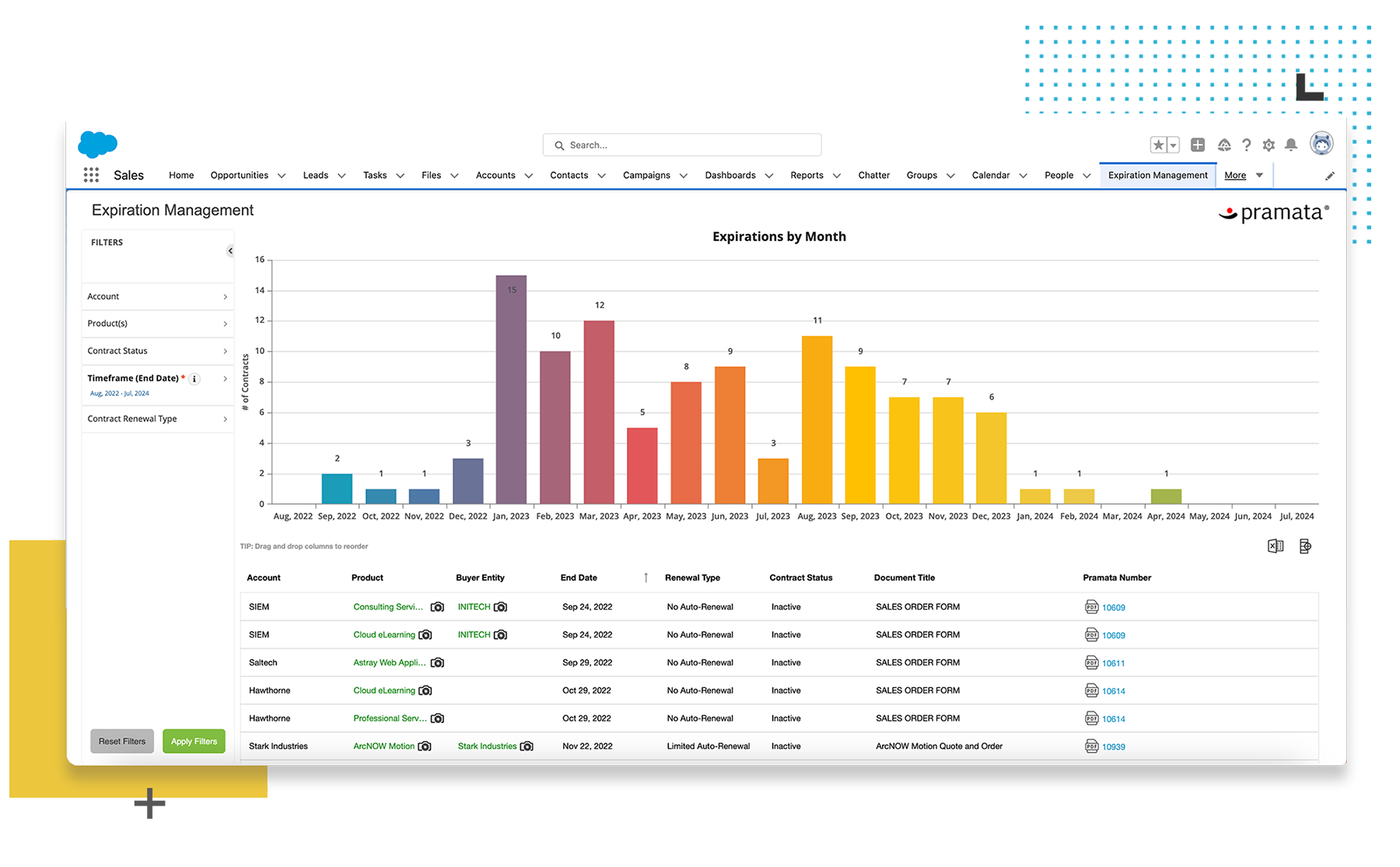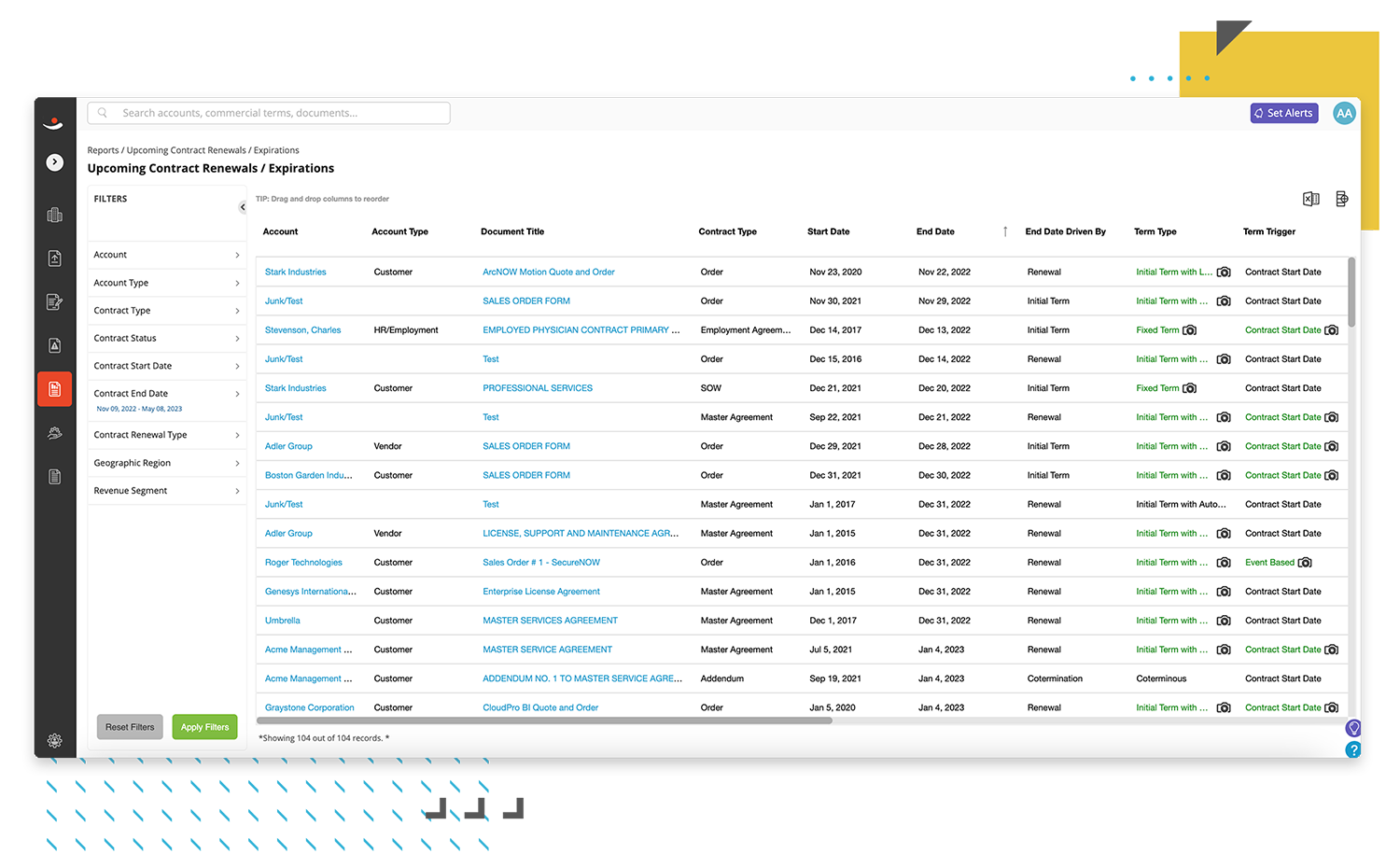 Easily run reports on upcoming contract renewals & expirations
View your list of contracts in order of their end dates and use report filters to keep on top of details like initial start dates, term types, what triggers a term, and the type of renewal. Customize reports for account type, contract type (such as fixed-term contracts vs. auto-renewing contracts), date ranges, products, and other contract details.
Renewal Management for every Contract MVP

Empower sales teams to make renewals customer-centric and profitable.

Proactively understand renewals and opportunities for improving commercial terms.

Understand the terms of your renewals to get the best business outcome every time.

Never miss another vendor contract auto-renewal with the only system that calculates renewal dates for you.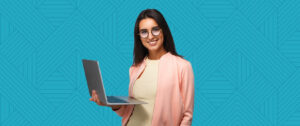 For lean legal teams and solo general counsel, navigating the contract management system procurement process can be daunting.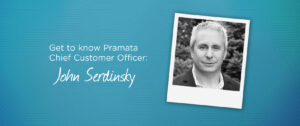 John will be focused on ensuring Pramata customers maximize their use of our platform, cementing their partnership with our company and our value as the radically simple contract management solution.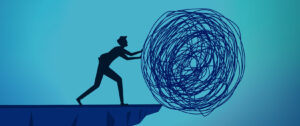 Simplifying and getting control of manual contract management can be overwhelming. Legal teams big and small are spread thin between reviewing and drafting contracts, helping sales teams with renewals, new contract requests, and all the ad-hoc questions thrown at you daily. 
Discover a better way to manage your contracts.
See the radically simple contract management solution that has been trusted and vetted by some of the largest companies in the world for over 15 years.