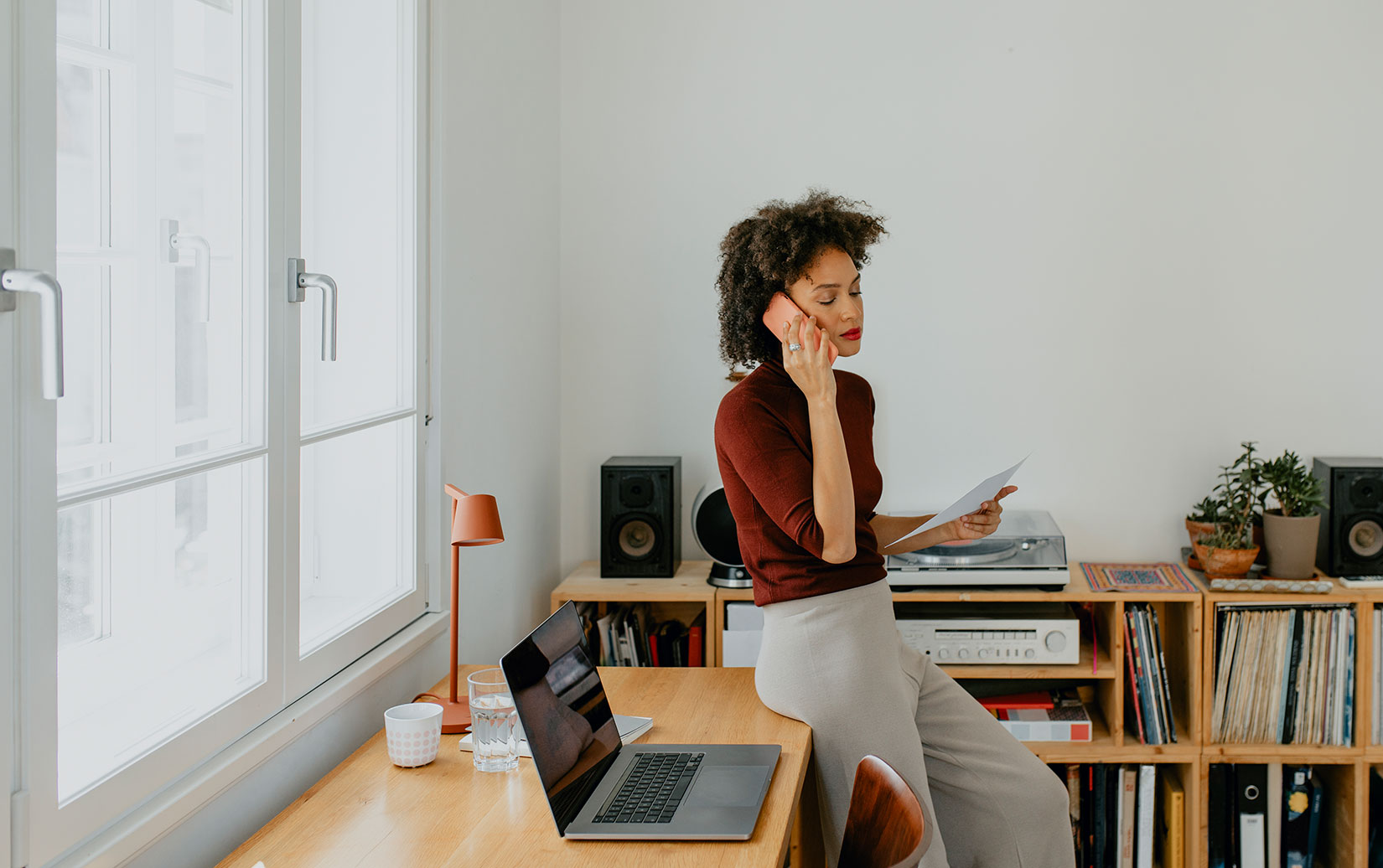 Featured Article
If you're part of a small legal team – ranging from a solo-General Counsel to a GC with one or two support staff or even a CFO or COO managing outside counsel – you know that the demands of the business can be overwhelming. In this article we'll cover some of the most common challenges small legal teams face, why most CLMs fail to solve these unique challenges and how Pramata's one-of-a-kind, radically simple solution can help teams like you!
All
Articles
Guides
Infographics
Reports
Webinars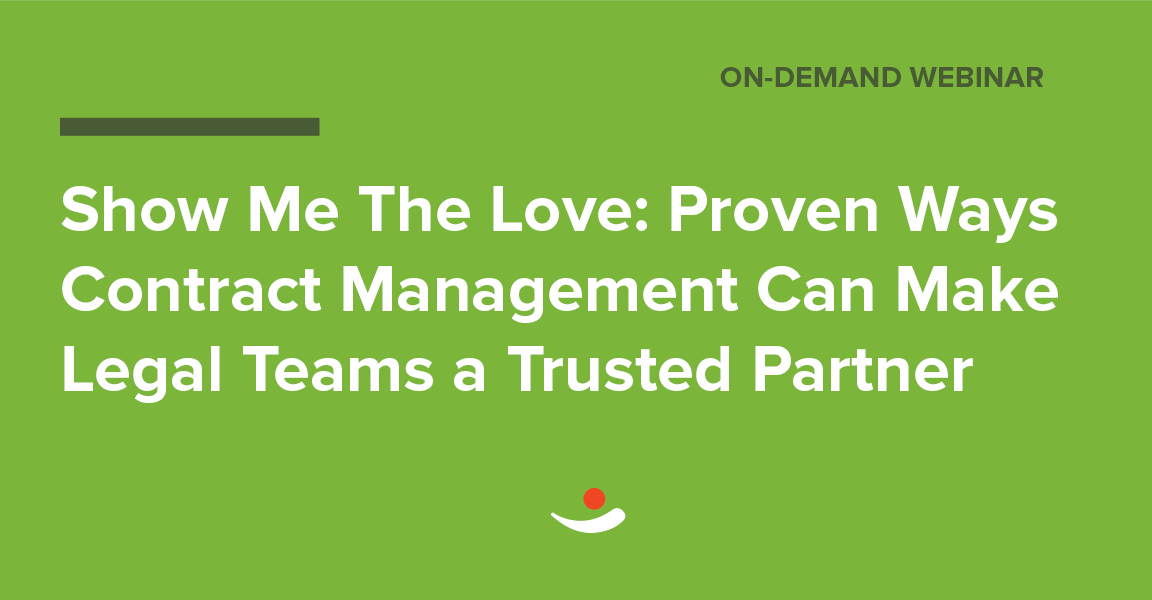 Is your legal team seen as a bottleneck – because contract answers take too long to answer? Tired of being avoided? Do you believe the legal department can be loved by the business? We'll show you, with effective tactics, how to do more with less and better manage your contracts.
Subscribe To Our Contract MVP Newsletter
Get exclusive event invites, peer best practices and the latest industry news right in your inbox!
Discover a better way to manage your contracts.
See the radically simple contract management solution that has been trusted and vetted by some of the largest companies in the world for over 15 years.