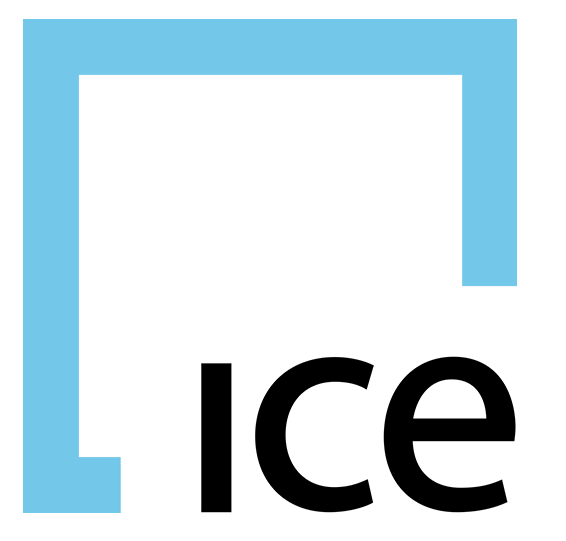 ICE Data reaches contract nirvana with the help of Pramata
Business services, Financial services, Financial Markets, Technology
Automatically identify customer renewals in advance and proactively start renewal discussions
Leverage historic contract terms to maximize outcomes during negotiations
Track vendor and supplier contracts across the entire organization to avoid unintentional renewals and duplicative services
"The difference between Pramata and other contract management solutions is we don't have to clean up or organize any documents. They do all the heavy lifting. The result is a game changer not only for the legal team, but for teams across the business."
General Counsel, ICE Data
Intercontinental Exchange (ICE) digitizes and transforms markets, products, and processes, which leads to many complex contracts – both with customers and suppliers. Over its two decades in business, ICE accumulated massive troves of historic documents through extensive growth through acquisitions, which presented a challenge to find a solution to quickly and easily extract the data stored within them.
With the Pramata platform, ICE has been able to achieve a state of "contract nirvana" across the business. Starting with the Product team, and becoming a joint initiative between Product, Relationship Management, and Legal, ICE can now fully leverage historic and institutional knowledge to create a better experience for Relationship Managers, the Legal team, the Product team, and the customers they serve. With Pramata, ICE has the capability to:
Automatically identify customer renewals in advance and proactively start renewal discussions
Leverage historic contract terms to maximize outcomes during negotiations
Track vendor and supplier contracts across the entire organization to avoid unintentional renewals and duplicative services
CHALLENGES

Historic contracts had limited digital accessibility.
Documents were stored in disparate locations.
Limitations for real-time access to historic contract terms while in negotiations.
Cumbersome process to quickly locate the most recent version of a contract.
SOLUTION BENEFITS

An exceptional implementation experience with Pramata's team and technology doing most of the heavy lifting.
Faster search times for relationship managers to locate contracts and find relevant information to answer client questions.
Newly created efficiencies across departments, which led to more actionable intelligence from contracts and more effective contract negotiations.
A central place for legal to search, find contracts in seconds, run reports, and compare contracts across customers.
The ability to quickly perform analysis on risk, prepare for negotiations, and use data from all contracts to find out what 'acceptable' looks like.
Discover a better way to manage your contracts.
See the radically simple contract management solution that has been trusted and vetted by some of the largest companies in the world for over 15 years.