What Is a Contract Management System?
A contract management system is a digital platform and centralized repository designed to help legal and other business teams maintain, request, draft, negotiate and renew agreements. Learn more about the benefits.
A contract management system is a digital platform and centralized repository designed to help legal and other business teams maintain, draft, request, negotiate and renew agreements. The system enables full contract lifecycle management.
All stakeholders and contract parties have access to the system, ensuring contracts move forward, renewals occur on time, and information is easily accessible to all of the key players involved.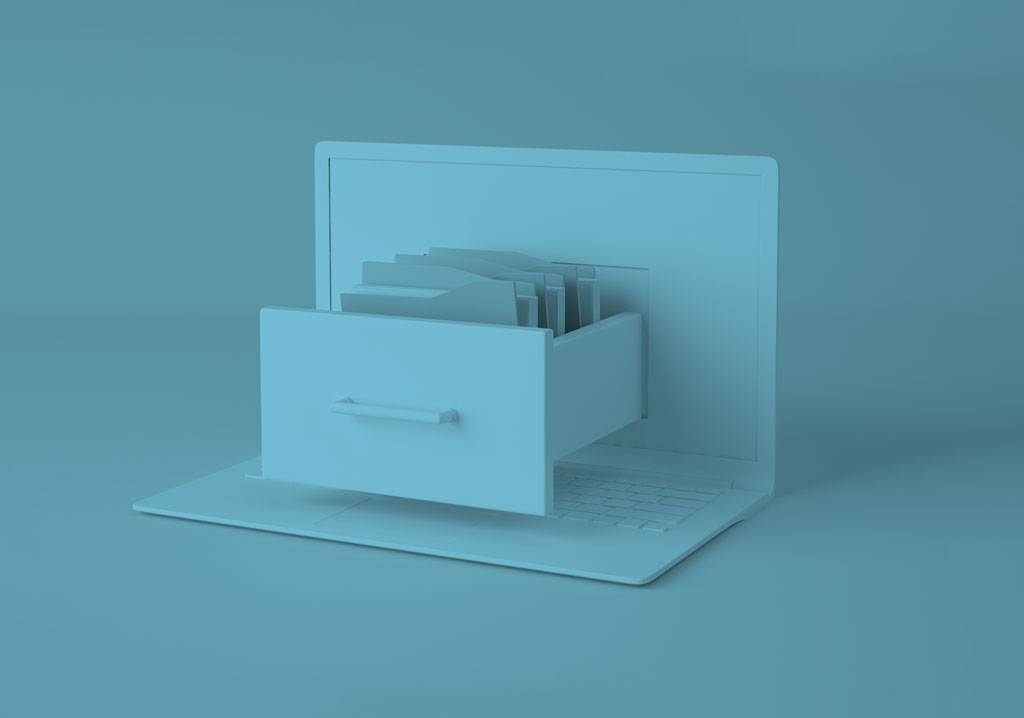 What is contract lifecycle management (CLM)?
Managing contracts isn't a one-and-done deal. From its initial draft to its renewal, every contract has different phases and stages that require robust, ongoing management, including: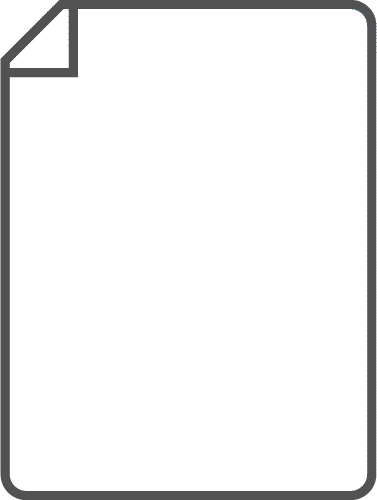 Drafting
Contracts have to be created and contain multiple key elements, such as all the involved parties, contract terms and clear, compliant language stating the agreements.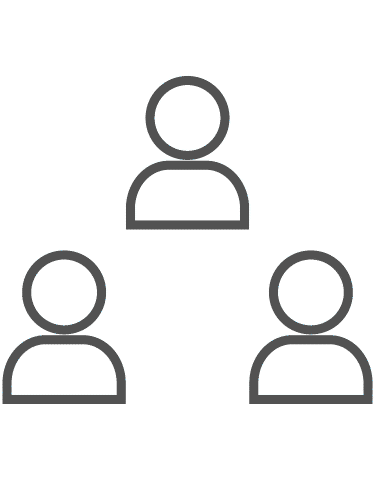 Collaboration
Multiple players are involved in contracts, from the legal team to finance to the sales team. They must make sure that the drafted contracts align with their organization's best interests.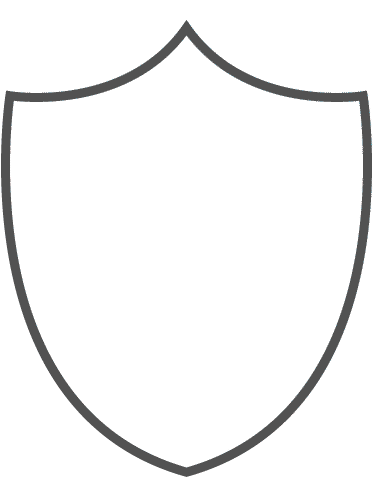 Compliance regulation
Contracts must be reviewed by in-house counsel to ensure contract terms comply with laws, regulations and the company's policies.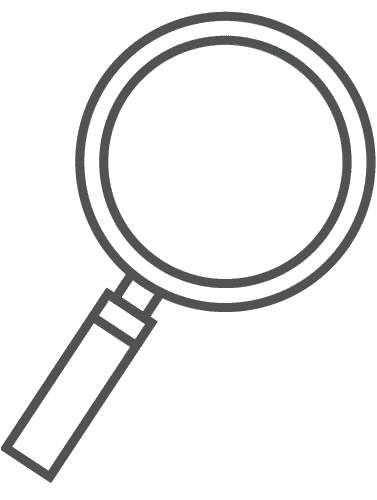 Review and approval
Once an initial contract is reviewed by all of the essential players, it's approved to move forward.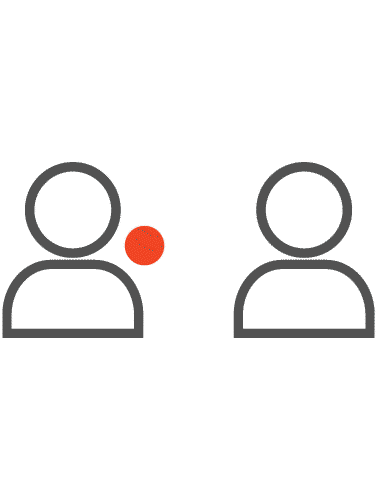 Negotiation
The parties entering the agreement will look over the proposed contract and negotiate any terms that minimize risk and promote a favorable outcome according to their interests.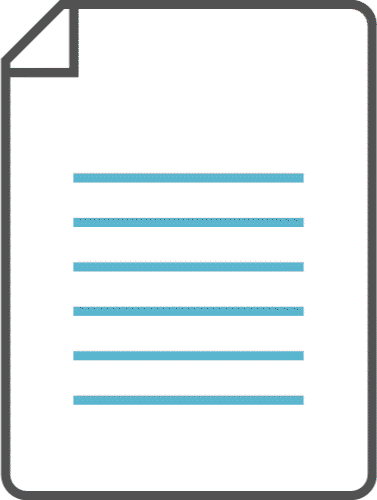 Revisioning
Depending on how negotiations progress, contracts may have to be revised and modified to align with any agreed-upon alterations or additions.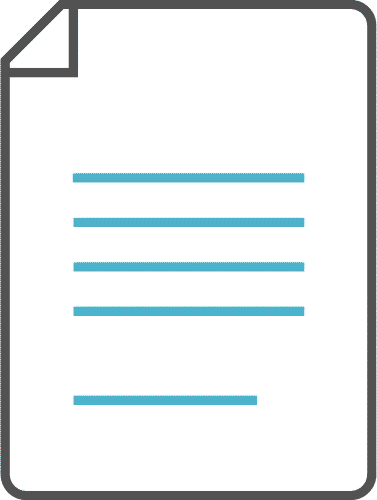 Signing
Once both parties are satisfied with the contract, contracts can be signed and processed.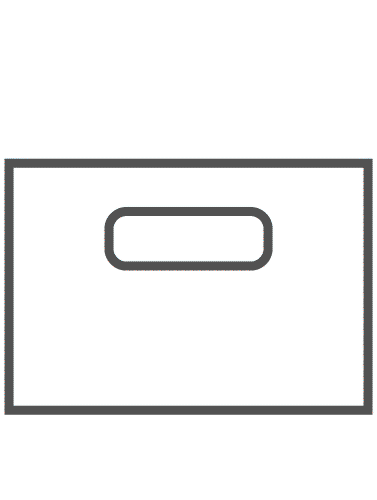 Signed contracts must be stored in a well-organized system should either party need to revisit or consult a contract at any point in time.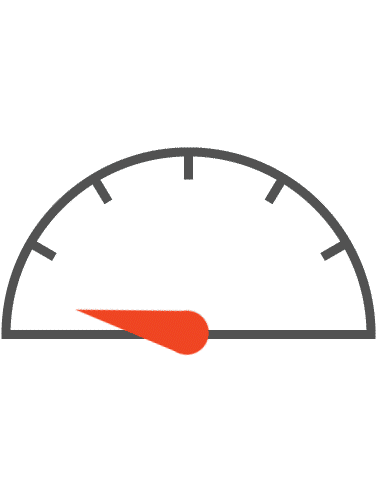 Performance tracking and evaluation
It's critical for companies to monitor and analyze the performance of their contracts. This includes making sure that all the terms are being followed and fulfilled, evaluating their profitability and assessing whether future adjustments need to be made.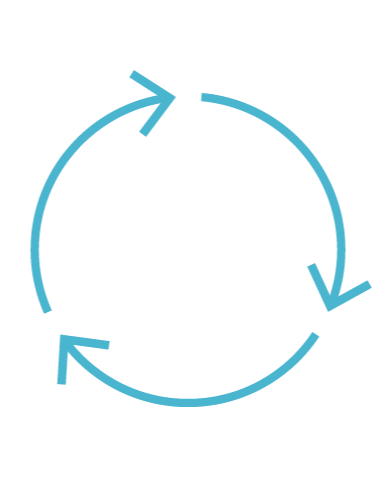 Renewal
When a contract is nearing the end of its lifecycle, steps must be taken to either renew or archive the contract. If it's being renewed, it may repeat different lifecycle phases, such as negotiation, review, approval and signing.
How has contract management evolved?
Contract management has certainly come a long way. For centuries, partnerships and agreements were solidified in person with ink on paper. But as businesses grew, this made the contract management process slow, inefficient and burdensome.
Physical contracts had to reach all the relevant parties, which slowed down the closing of deals and contract renewals. Contracts had to be physically copied and filed, creating a greater need for storage space. And with so many contracts floating around, it's easy for contracts to become disorganized or even lost.
As technology advanced, so did the contract management process. E-signatures started revolutionizing contract procurement. Instead of spending massive amounts of time getting a physical signature, key players could now get the necessary signatures and finalize contracts in a few seconds.
When digital software and cloud-based systems came into play, contract management saw its biggest evolution. No longer did companies need entire rooms lined with filing cabinets to store their contracts. Instead, a centralized, digital repository made contracts available right at their fingertips with the click of a few buttons.
However, this centralized system model did more than just cut down on physical space. It also enabled better organization of contracts by categorizing them by type, status and other key information. This made it easier for teams to find exactly what they needed when they needed it.
Yet despite the positive evolution of contract management, companies are still struggling. Errors still occur, processes are still slow, contracts are still disorganized and teams are overwhelmed by the process. Not to mention, many key players are confused about their roles in contract management.
If all of this still happens, what's the purpose of a contract management system and how can it help?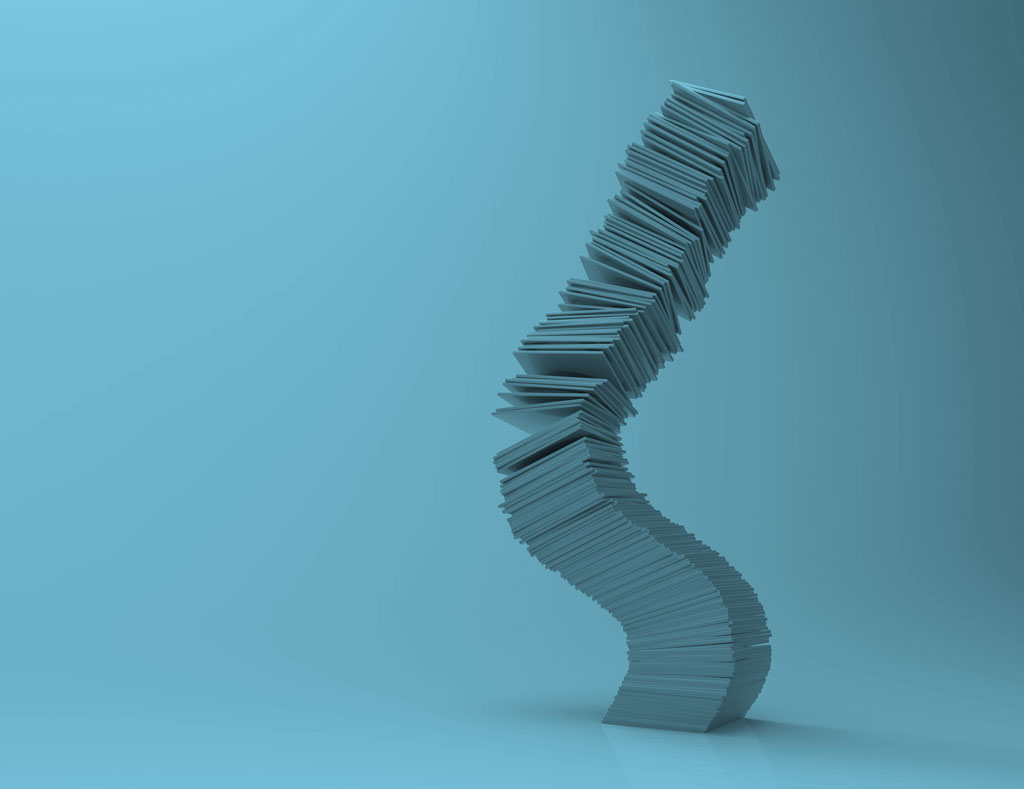 What is the purpose of a contract management system?
At its core, a contract management system is meant to be a digital repository of all contracts within a company. By having a single source for contracts, all parties involved have instant access to create, collaborate on, review, execute, search through, organize and renew contracts.
But the benefits of a good contract management system go well beyond its purpose.
What are the key benefits of a contract management system?
Understanding the challenges involved in contract management
It's not uncommon for organizations to waste valuable time on contract management. Either they don't have a system in place, or they're using a system that doesn't streamline their unique process or address their specific needs.
This leads to accompanying challenges that impact business operations and growth, including:
Time wasted locating contracts due to a disorganized, manual or outdated storage system
Miscommunication or delayed communication between departments about the status of a contract, resulting in delayed business deals
An unclear understanding of everyone's management role in a contract's lifecycle, which can cause repeat actions and a lack of efficient collaboration
Missing deadlines for contract renewals
Being unable to respond to contract questions in a timely manner
Losing out on opportunities for revenue-building due to the absence of historical data that informs contract optimization
Teams spending way too much time on all of the above when they could be spending time on bringing in sales, identifying revenue opportunities, accelerating contract approval and other key revenue-makers.
A powerful contract management system provides beneficial solutions at every level
A contract management system can not only solve these problems, but it can also provide organizations with significant advantages that make everyone's role (and life) easier, such as:
Improved efficiency and contract visibility by using a single, centralized repository of all your company's contracts
Increased time spent on more high-value legal work thanks to streamlined collaboration and self-service across teams (legal, sales, finance)
Accurate obligation tracking so you always stay ahead of your commitments and never miss deadlines or expirations for contract renewals
Simple workflows and clearly-defined contract management roles that result in accelerated deals
Improved contract negotiations with reporting features that clearly outline historical trends and contract data, allowing your organization to scale its growth more effectively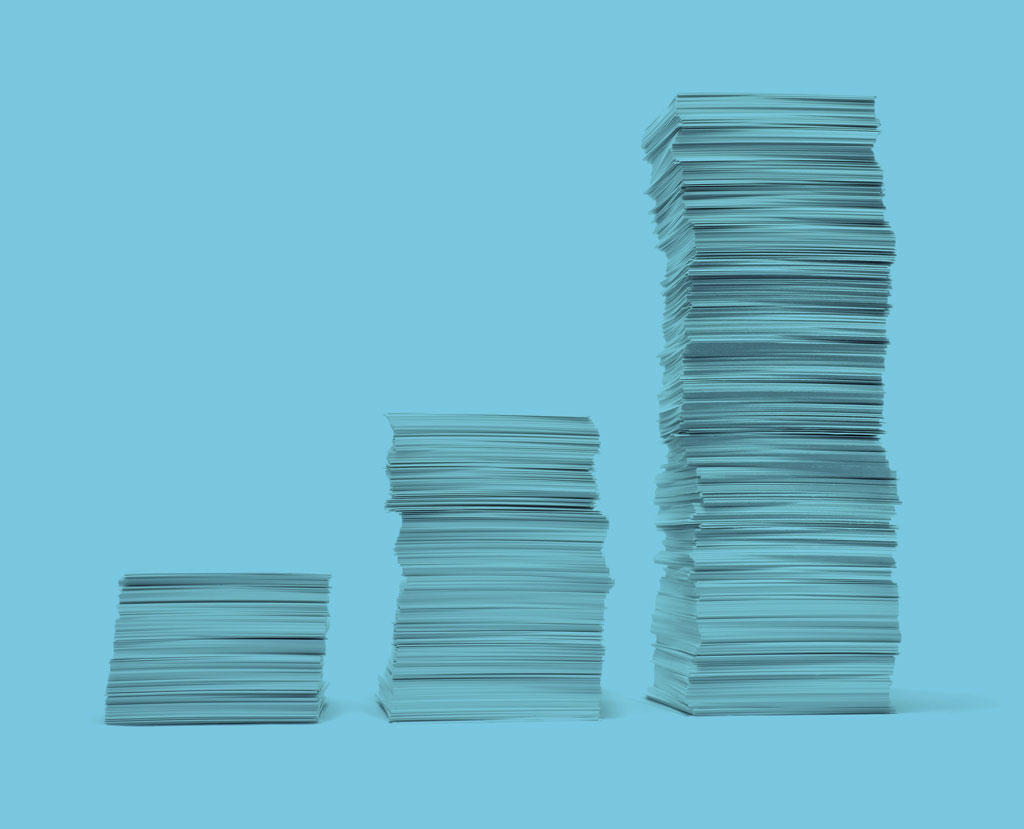 Who can use a contract management system?
Growth-oriented companies can turn to contract management systems to scale operations without the added costs of more FTEs. And with a proper CMS in place, all departments within a company can use the software to improve efficiencies and spend their time on more value-driven work.
A single contract management system can be used by multiple departments. It all depends on your organization and who's involved in a contract management's lifecycle. Common teams include:
But for teams to use a system efficiently, it has to be user-friendly while addressing their organization's specific needs and goals.
From Contract Chaos To Contract Nirvana: Simplifying Your Contract Management With Pramata
What should I be looking for when it comes to contract management system features?
How do I know what I need in a contract management system?
Simple is best
Before you start shopping around for a contract management system, adhere to this golden rule: Keep it simple.
Your system shouldn't have unnecessary, elaborate features that don't apply to your organization's needs. The goal is to streamline the most manual parts of contract management and get a good foundation of where you are today. This allows you to focus your team's time on high-value work that keeps the company running and thriving.
Prioritize contract migration
To keep it simple, your contract management system should first and foremost include a contract migration feature. Many companies view contract migration as a bonus service, but it should be at the top of your list of essential features.
Why? Because your legacy contracts contain crucial business insights. They display your company's valuable business relationships with customers and vendors. And you can't detect future business opportunities or assess risks if you can't clearly view these contracts.
A contract migration feature is a core component of your contract management system, but how it functions is equally important. From categorizing contracts to filtering out duplicates, organizing contract files can be labor-intensive and time-consuming.
Contract migration should absolutely be included as a core capability of your system, not as a third-party add-on or a one-time project. This ensures that, as you sign new contracts and amendments, they're continually digitized and added to your contract repository.
Above all, your contract migration feature should take work off your plate by doing all of the nitty-gritty, heavy lifting work for you. The only effort on your part should be uploading your files. Then, your contract migration feature should take care of the res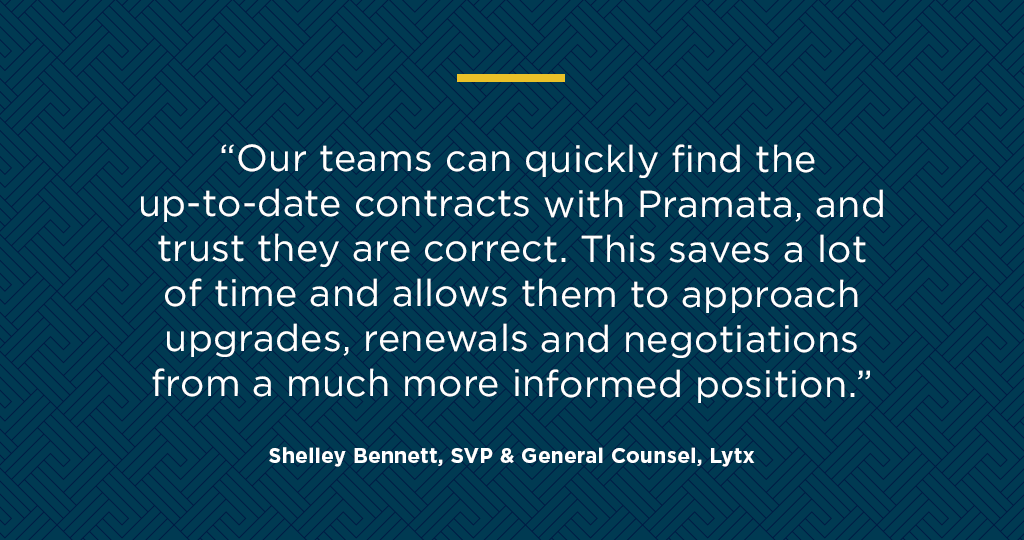 Visibility & centralization are vital
The overarching purpose of having a contract management system is to provide broader strategic value throughout your company. To achieve this goal, you need a system that provides accurate contract and metadata visibility, all from a centralized, digital repository.
By having all of your contracts in one place digitally, all of the key players can easily access, retrieve and review contract documents and their associated metadata. This streamlines communication and collaboration for everyone involved in contract management.
It also saves time and effort by eliminating cumbersome processes and administrative tasks. No more manually tracking down contracts, inquiring about the status of a contract or questioning which teams have already reviewed it.
All the information you need is instead clearly visible, accessible, accurate and up-to-date. This helps you to minimize time-consuming errors and allocate your resources where they matter most.
Contract visibility and accurate reporting also allow you to have more control over your contracts while seamlessly moving the next phase of a contract forward. It's now easier to monitor each contract's performance, identify trends and assess potential risks. This helps ensure your actions are well-informed and rooted in strategy.
Since it's easier to track important deadlines, like contract renewals, teams can significantly reduce missed opportunities for revenue and avoid those costly vendor auto-renewals. You and your teams will be better equipped to take action more quickly and close deals faster.
Pinpoint your team's key needs
To determine other features you might need, identify the roadblocks your organization faces in contract management.
Is your legal team a bottleneck due to having too many administrative tasks on their plate? Are they playing the role of "Corporate Librarian"? Are they struggling to answer contract-related questions due to a lack of contract visibility? Is there continuous confusion about the current status of contracts?
Once you have a handle on the issues your teams face, you'll have a better understanding of which features can effectively solve your contract management problems.
Contract management system features to simplify everything
While your organization (and its contract management challenges) are unique, there are some additional key features you can look for in a contract management system to help you streamline and simplify the entire process:
A centralized, digital repository with easy contract migration
Even though we've talked about these features in-depth, they bear repeating. A centralized system that easily facilitates contract migration should 100% be at the top of your list of ideal contract management system features.
A fully searchable database
From assessing a contract's terms to checking its current status, contract management must involve contract visibility for all of the key players. It's critical to have a searchable database with a self-service feature that allows everyone to easily bring up your contracts in a matter of seconds and view them (and their metadata) clearly.
Accurate contract reporting and metadata visibility
Your contract decisions will only be as good as the accuracy and visibility of your contract's data. To evaluate each contract's performance, identify risks, assess compliance and more, you need clear, reliable visibility and reporting of every single contract.
Request forms and template library
Customizable and pre-formatted templates are a simple feature, but an absolute must if you don't want to repeatedly spend time creating contract requests forms and templates from scratch.
Collaboration
Contracts pass through many different hands. Your centralized system should support seamless cross-departmental collaboration and visibility to key stakeholders, so everyone can do their part efficiently.
Alerts
Automatic alerts bring upcoming contract renewals to your attention without any effort on your part. They also show you any contract terms that may need renegotiation.
Customizable reports
While reporting is essential, you don't need reports overcrowded with irrelevant data. This feature should allow you to customize your reports so you can access data that's relevant to roles and current tasks.
eSign integrations
Electronic signatures allow your clients and vendors to sign and date contracts digitally, making it quicker and easier to finalize contracts. Your system should seamlessly integrate with your current eSign vendor, allowing signed contracts to automatically flow into your digital repository.
Data security
Part of meeting compliance requirements is protecting your customers. You need a system that ensures various levels of confidentiality and security. Not every party should be able to pull up the entire data of a contract. Only the appropriate parties should have role-based access to specific contract data in a system that has robust security measures, including security screenings, recovery protocols and cloud security.
What do I need to know about contract management system requirements?
Some contract management systems might ask you to completely overhaul the way your contract processes work. If this is the case, it only means more time, training and overwhelm for everyone involved.
From eSign software to your customer relationship management (CRM) system, you shouldn't have to stop everything and replace these tools when introducing a contract management system. For a contract management system to be efficient, it needs to integrate with your company's existing tools.
So if you're wondering what the requirements are for a contract management system, ask instead what your requirements are.
What tools, software, systems and processes does your company already use? Of all your requirements, which one will have the most immediate impact on the broader business? And can the contract management system you're examining work with what's already in place?
Remember, simplicity is key. And part of being simple is a contract management system's ability to harmonize with your current platforms so your entire company doesn't have to start from scratch.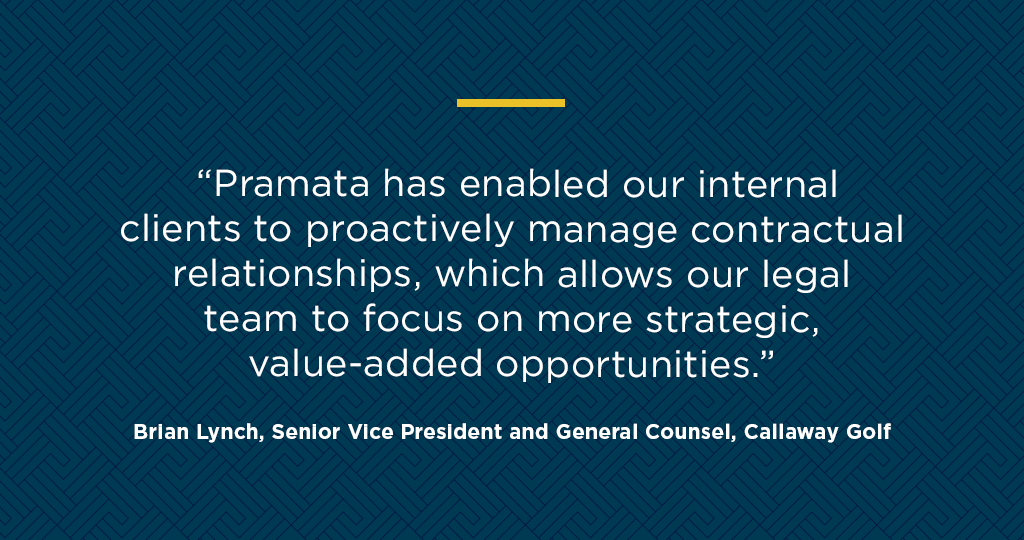 What's involved in transitioning from a manual contract management process to a system like Pramata?
Stress-free contract migration
Unlike many other contract management systems, Pramata makes the transition radically simple for you. All that's required of you to put our system to work is to upload your contracts. By that, we mean all. We'll take the rest of your contract migration from there.
You even have several upload options, so you can choose what's best for you:
Drag and drop your contract files from your computer
Use Secure File Transfer Protocol (SFTP) for large initial transfers of contracts
Submit your contract documents and files from existing CLMs or repositories with API intakes.
We do the heavy lifting for you
For less than the cost of an FTE, our team will cleanse and organize your contracts for you. We'll digitize and set up every contract into an intuitive relationship hierarchy, so you can see the full history of every customer or vendor. Plus, we'll tag them all to make them easily searchable and accessible.
Key contract terms and dates will be extracted, calculated, and reviewed for accuracy and made available via a centralized, digital system. This allows you to find contracts in seconds by type, date and other categorical information. Plus, you can easily download a contract and its metadata in one click.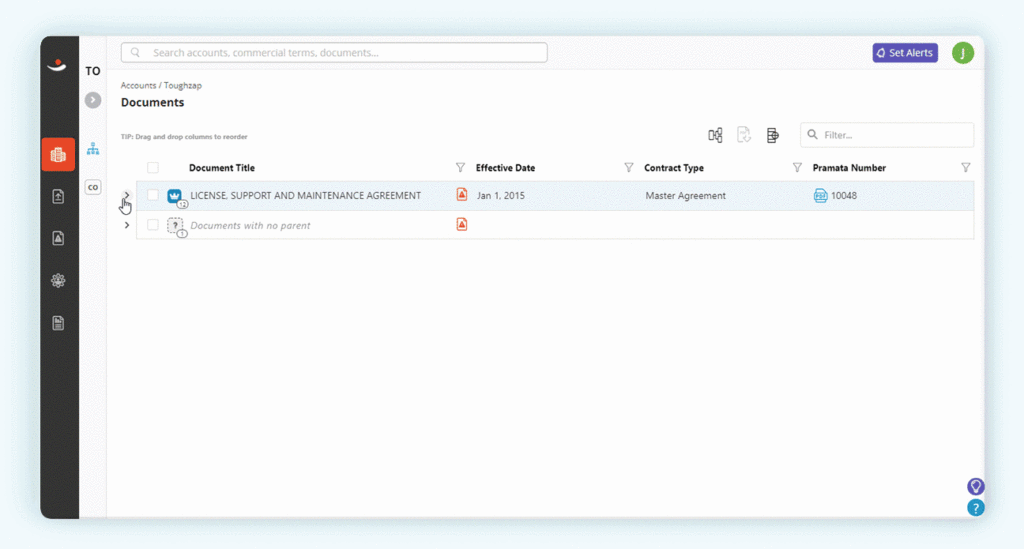 Learn how to make contract management radically simple with Pramata
A contract management system should first and foremost include contract migration capabilities. It should also give you accurate contract and metadata visibility from a centralized, digital repository.
Get all this and more with our radically simple contract management system. Watch a short demo video to learn more.